In today's economic climate, outsourcing your business messaging makes sense – especially when you can do so with confidence. At ISC Fax, we offer a full suite of messaging services that are not only cost effective, but reliable and secure.
Easy to Use
Send an email-to-fax, or broadcast from your computer/mobile device. Can you send an e-mail? Then you can use our service. No additional software/hardware needed.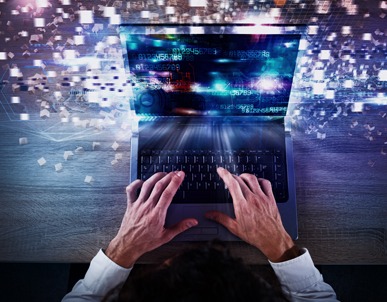 Fast & Efficient
Our fax broadcasting services (also known as fax blast or broadcast messaging) you can send 10 or 10,000 messages in minutes. Get delivery confirmations via e-mail.
Customizable
Personalize messages to meet regulatory requirements. Use logos on fax cover pages, custom text fields, time/date stamping, customize delivery confirmations.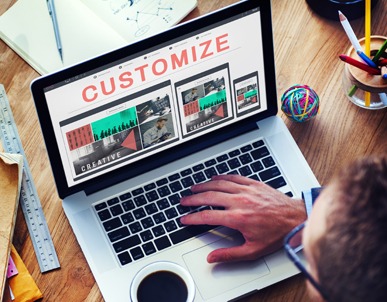 Secure
At ISC Fax, our secure messaging solutions comply with with HIPAA standards for integrity, availability and confidentiality of sensitive data.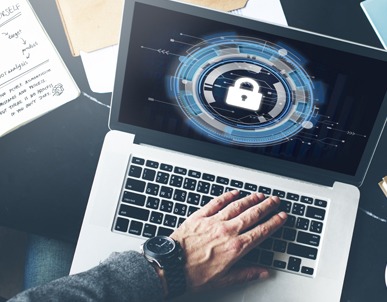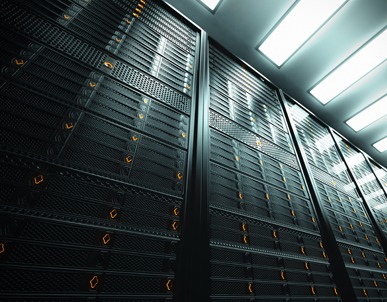 Redundant
ISC Fax has two inter-connected data centers. They contain backups for all critical components, so there is no single point of failure.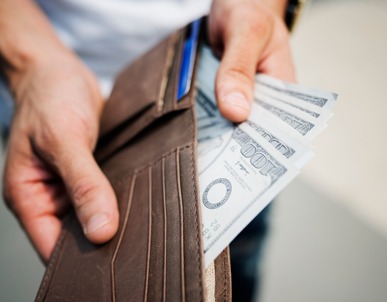 Cost Effective
Save valuable time/money by retiring your fax servers and eliminating dedicated lines. No hardware/software to purchase, maintain or implement.