ISC Fax gives your business access to secure, industry-compliant cloud fax at prices you can afford. Your business can send, receive and send faxes quickly and easily from any internet-connected device knowing that it is secure and reliable.
Our customers choose ISC because of our network reliability, high fax delivery success rates and a dependable customer support team. One of the keys to our customer satisfaction and retention is our ability to deliver messages reliably to nearly any destination in the world. While we provide global messaging services to all major industry sectors, we've developed areas of expertise during our 30 plus years in business – especially among industries with unique security or compliance requirements for their messaging.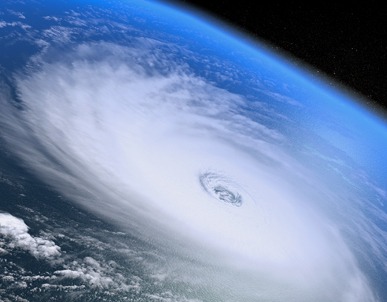 Emergency Weather Alerts
ISC Fax delivers weather emergency information via fax, email or text-to-voice to remote locations all across the Pacific and Caribbean oceans.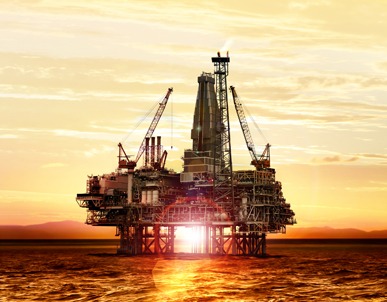 Oil and Gas
Using ISC Fax smart routingTM messaging services in the oil and gas industry, messages are routinely sent to remote locations around the world.
Healthcare
ISC Fax is HIPAA compliant and keeps patient data secure. We provide the ability to send patient information in a private, secure and reliable manner.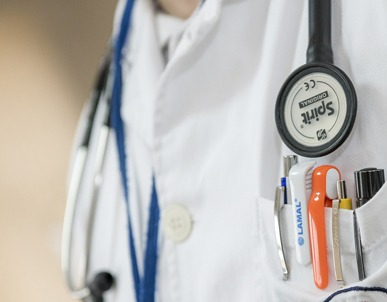 Financial Services
ISC Fax continues to help the financial services industry to transmit some of their most important and confidential business and legal documents via fax.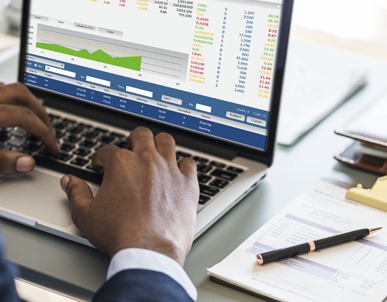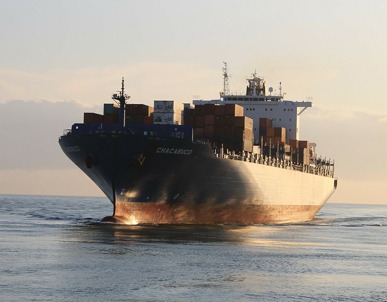 Shipping/Transportation
ISC Fax helps streamline your fax infrastructure with a fax on the go cloud solution for shipping/ transportation and logistics.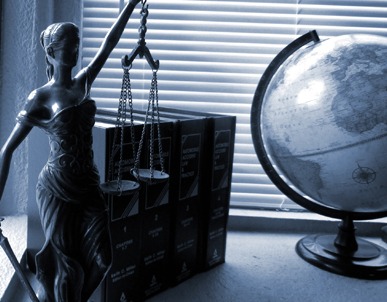 Attorneys & Law Offices
ISC Fax enables your team to fax from the office, court, or on the road. Respond quickly via email from any smartphone, tablet or computer.